Dr. Roland M. Marrek, dentist in Milano in Via Legnano 16, is a medical doctor and doctor in dentistry, german nationality, working for more than 24 years in Italy, dedicated to micro-invasive dentistry with dental lasers and dental operating microscope.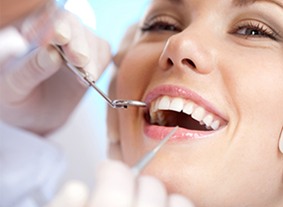 Maximum professionalism
Quality and attention to aesthetics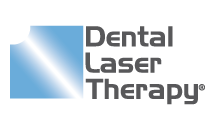 The continuous updating and research of the best techniques and materials in the field of periodontology , implantology , oral surgery, lead to the symbiosis of the germanic efficiency and italian sensibility for aesthetics of teeth and smile.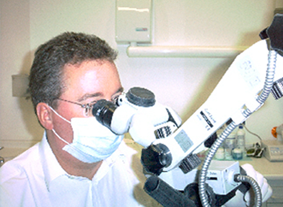 Dental practice with techniques of last generation
Painless operations without anesthesia
The dental laser is also ideal for the painless treatment without anesthesia of children.
Athletes, instead, will benefit of sports-dentistry that will improve their performance.
Dentist in Milano, a specialist in dentistry, as well as a medical doctor, Dr. Marrek visit patients, considering the overall vision of the body. The dental practice combines the knowledge of medical
and dental needs with orthodontics, even with invisible appliances, prosthetics and implantology, oral hygiene and prevention of oral cancers, not forgetting issues such as bad breath, headaches and problems with body posture. The mission of the dental office of Dr. Marrek is to protect the overall health of the patient, enhancing the aesthetics of the mouth.